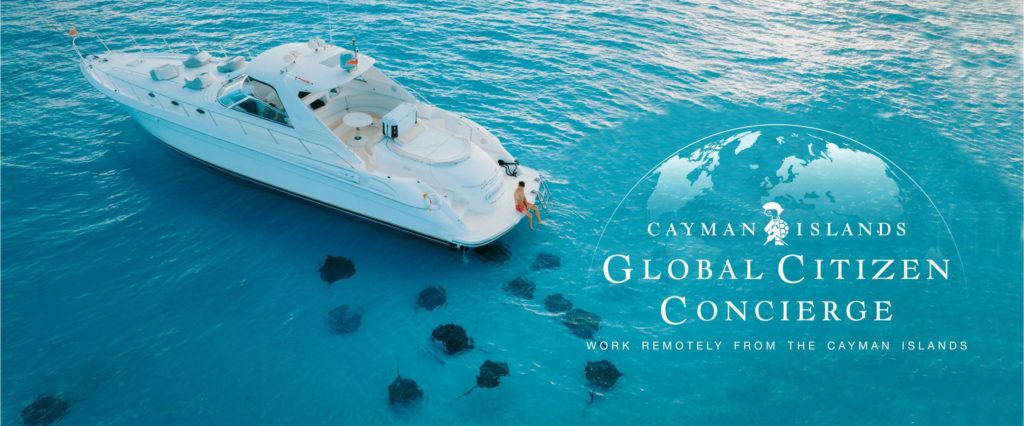 Take your conference calls while looking out over breathtaking views of the Caribbean Sea. Brainstorm business solutions while swinging in your beachside hammock... sounds like a dream, doesn't it?
In the Cayman Islands, dreams can become reality and this really could be your new work day!
Through the Global Citizen Concierge Program, professionals and digital nomads alike can embrace a remote lifestyle and immerse themselves fully in the bespoke luxury, adventure, culture and beauty of the Cayman Islands which is not only one of the safest places in the Caribbean, but also the world as far as COVID is concerned.
Due to our strict restrictions on international travel, quarantining requirements for incoming travelers and an aggressive vaccination program, the Cayman Islands is virtually COVID free with no major restrictions for our resident population.
Come live in one of our 5 spacious and comfortable 3 bed 3 bath plus den Luxury Beachfront homes starting from US$4,950 per month and see how much more productive your work life will be when you are stress free and enjoying the Cayman Islands beach lifestyle with very little concern in regards to COVID-19.

For more information or to book any of our Special Offers please contact us by calling 1-800-586-9249 or by emailing reserve@oceanparadisecayman.com. Offer valid for long term stays up to 30th November 2021.