About Ocean Paradise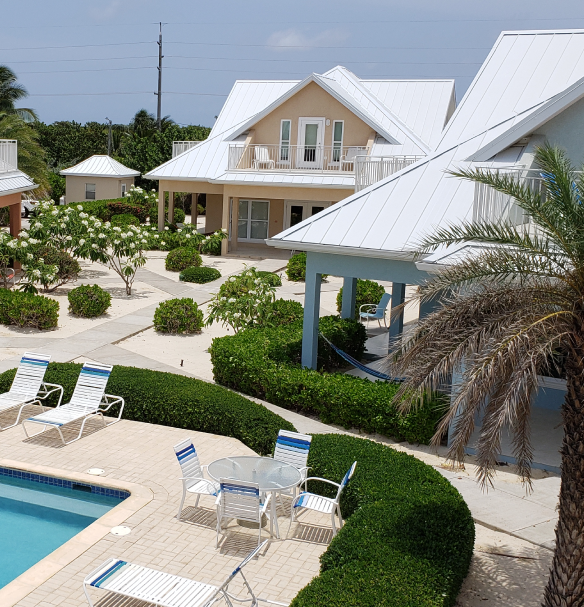 Welcome to Ocean Paradise - Vacation Rental Home in Grand Cayman
Perfectly located on the tranquil north side of Grand Cayman for those who prefer an almost secluded island retreat, Ocean Paradise offers luxury and relaxation in world-class vacation accommodations yet is conveniently located near world-famous Stingray City, The Rum Point and Kaibo's restaurants, beaches and water sport activities.
Bask on the white sand beach, enjoy the pool, swim and snorkel with a myriad of sea life, or simply lounge in your hammock snoozing away the day, while listening to the waves lapping just steps from your door.
The ideal setting for families, couples and friends, each of the five 3,000 sq ft luxury homes offers 3 bedroom (plus den), 3 bathrooms, fully equipped kitchen, elegant finishings , high tech amenities, and provide the comforts, privacy and conveniences found in your own home. Breathtaking ocean views from each home allow you to enjoy the ocean's many moods from tranquil dawn to glorious sunset. Whether the purpose of your visit is a weekend getaway with friends, a family vacation or a honeymoon, discover why Ocean Paradise will become your home away from home.
More Information
Reserve Your Vacation Home